Apple today released further updates to its smartphone and smartwatch platforms in the form of iOS 15.0.2 and watchOS 8.0.1.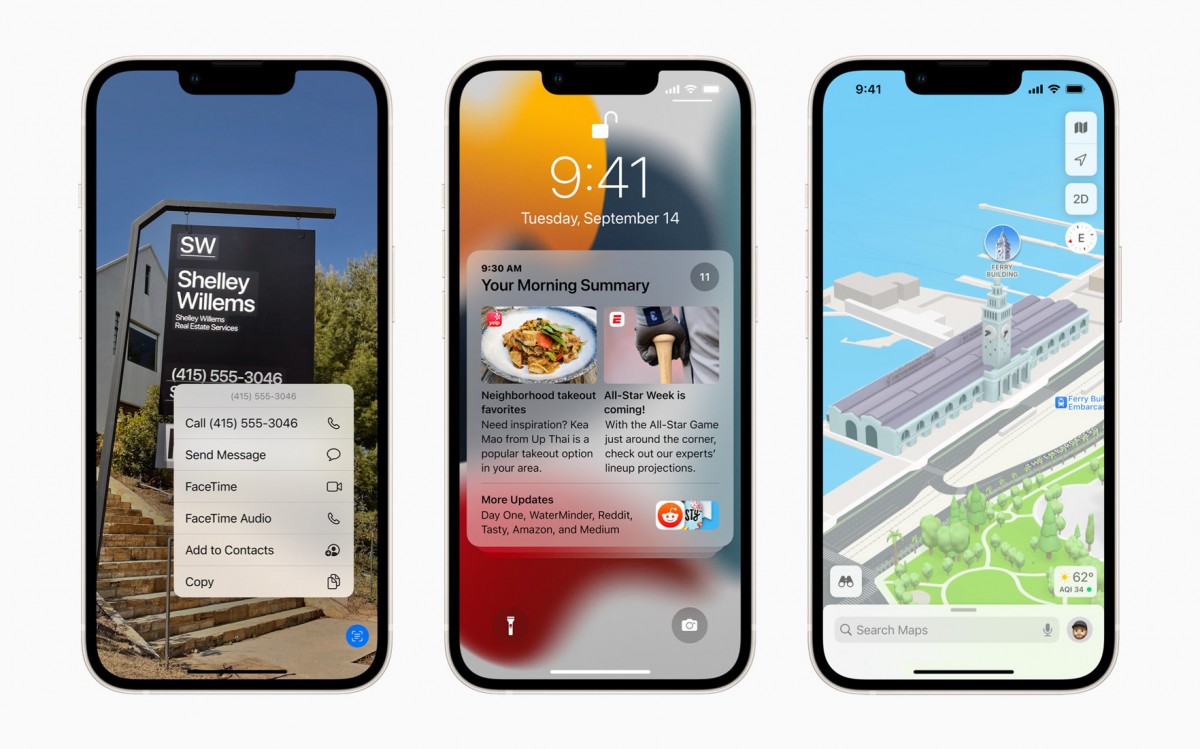 iOS 15.0.2 continues to improve things further by focusing on patching existing bugs. This includes:
Photos saved to your library from Messages could be deleted after removing the associated thread or message
iPhone Leather Wallet with MagSafe may not connect to Find My
AirTag might not appear in the Find My Items tab
CarPlay may fail to open audio apps or disconnect during playback
Device restore or update may fail when using Finder or iTunes for iPhone 13 models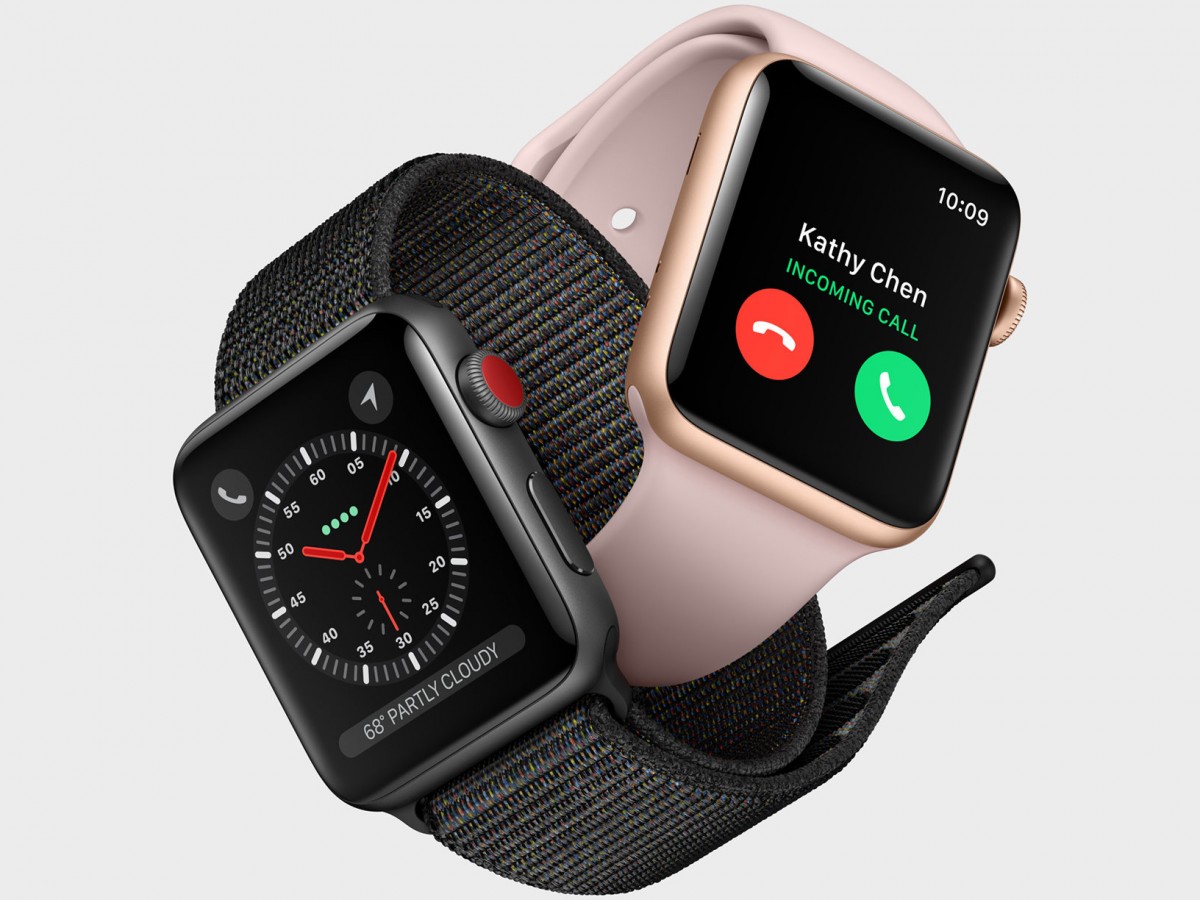 The watchOS 8.0.1 includes bug fixes for the Apple Watch Series 3 models. This includes fixes for:
Software update progress may not be displayed accurately for some Apple Watch Series 3 users
Accessibility settings may not have been available for some Apple Watch Series 3 users
Both iOS 15.0.2 and watchOS 8.0.1 are now available for download on supported devices.