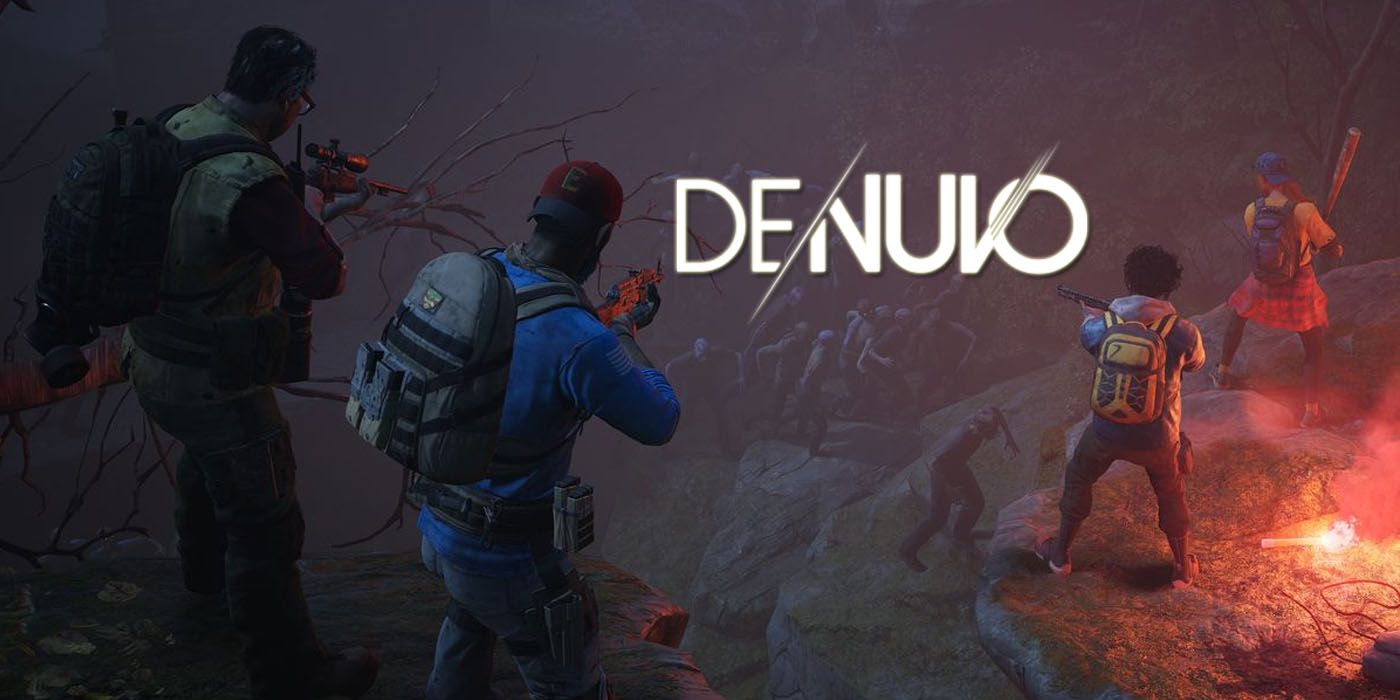 Developer Turtle Rock Studios has recently decided to add the controversial Denuvo Anti-Tamper software to its upcoming title, Back 4 Blood. Considered to be the spiritual successor to the highly popular Valve title Left 4 Dead, Back 4 Blood is a four-player co-op survival shooter that aims to put zombies back onto players' crosshairs.
Created by Turtle Rock Studios, the same developers behind Left 4 Dead, the zombie shooter has garnered strong interest from fans, with the title hitting over 100,000 concurrent players on Steam alone during its open beta. While Back 4 Blood includes a campaign mode familiar to fans of Left 4 Dead, Turtle Rock Studios has insisted that its upcoming title will differ in many ways, adding a currency system and an in-game shop. The game will also feature a deck building mechanic, with which players can collect cards and utilize them to grant bonuses during matches.
As reported by PCGamesN, the developers behind Back 4 Blood updated the game's Steam page in late September to reflect that the title would be released with the controversial third-party digital rights management software, Denuvo. The anti-piracy software's inclusion in games has often prompted a largely negative response from fans in the past, due to its tendency to negatively affect a game's performance. However, this is not always the case, with id Software's Doom Eternal having received high praises from fans and critics alike for its excellent optimization and performance on PC, despite utilizing Denuvo's DRM software.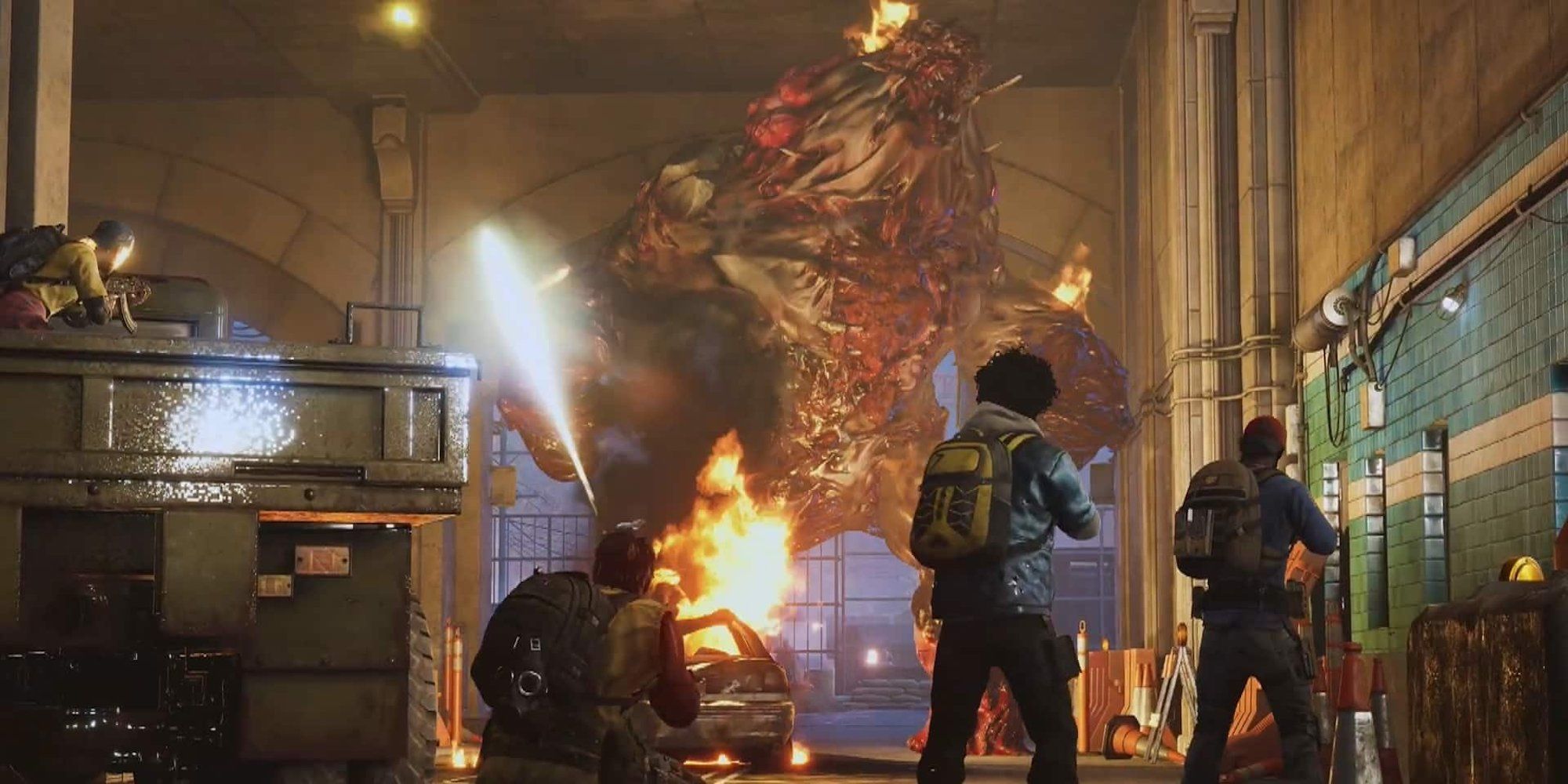 The inclusion of the controversial software in the recently released Deathloop greatly angered its fans, with many blaming Denuvo for the game's stuttering frame rates on PC. Upset players decided to vent their frustrations by review bombing Deathloop on Steam, calling on developer Arkane Studios to fix the game's performance problems by removing the DRM software. While the stuttering glitch has been partially fixed during a recent patch, Arkane did not mention if the issues were tied to its use of Denuvo.
Considering Back 4 Blood exceeded 5.6 million players during its beta in August, the game may be in store for a sizable backlash from its fans should any issues arise regarding its performance. Due the fast paced nature of Back 4 Blood, any performance issues would greatly hinder a player's experience. However, developers have been known in the past to remove Denuvo from their games due to negative reactions from fans, thus its inclusion in Back 4 Blood may not be entirely set in stone.
Next: How Back 4 Blood's Deckbuilding Makes Each Round Different
Back 4 Blood will release on PC, PS4, PS5, Xbox One, and Xbox Series X|S on October 12.
Source: PCGamesN
from ScreenRant – Feed https://ift.tt/3Bf3p4D https://ift.tt/3iBIP6X
Source:
Back 4 Blood Devs Add Controversial Denuvo Software Before Launch