Apple today is also rolling out HomePod Software Version 15.1, which brings with it the much requested lossless audio support for Apple Music and also spatial audio.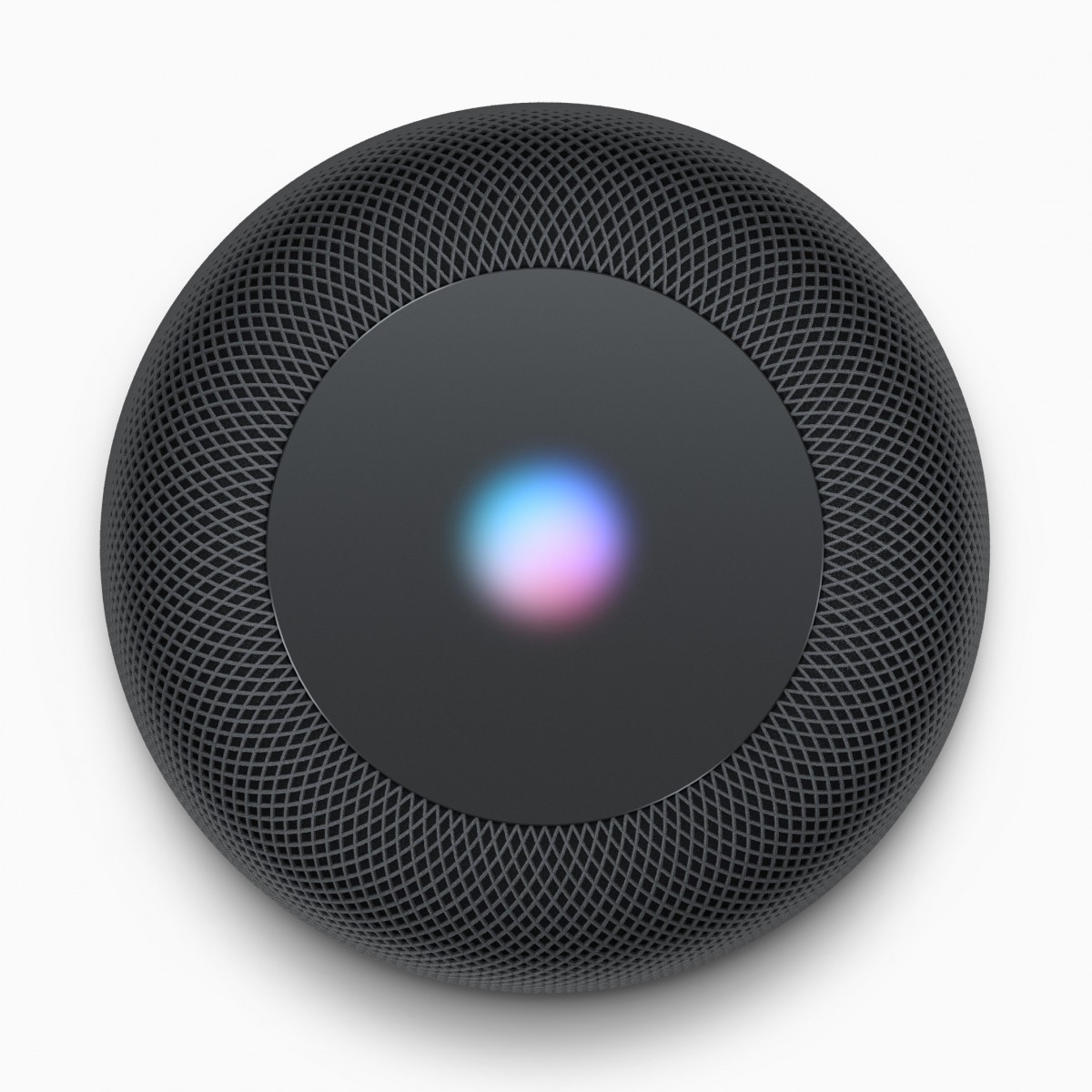 The update enables lossless audio support for Apple Music on both the HomePod and the HomePod mini. This means your HomePod will now play the lossless ALAC encoded stream when playing Apple Music instead of the lossy AAC encoded version. You will need to enable the option through the settings and also make sure you have the individual or family plan, not the new voice plan.
The update also brings spatial audio with support for Dolby Atmos content, available only on the larger HomePod and not the HomePod mini. You can enable spatial audio on the HomePod even if you just have one but the effect should be better if you have two in stereo. Dolby Atmos content is available through Apple Music, Apple TV+, and iTunes Store.
Source:
HomePod 15.1 update brings lossless and spatial audio support