Just when it felt like the world was starting to return to a sense of normality and common decency, some absolute anarchist over at McDonald's in China has gone and dropped the most heinous ice cream flavour known to man — the coriander sundae.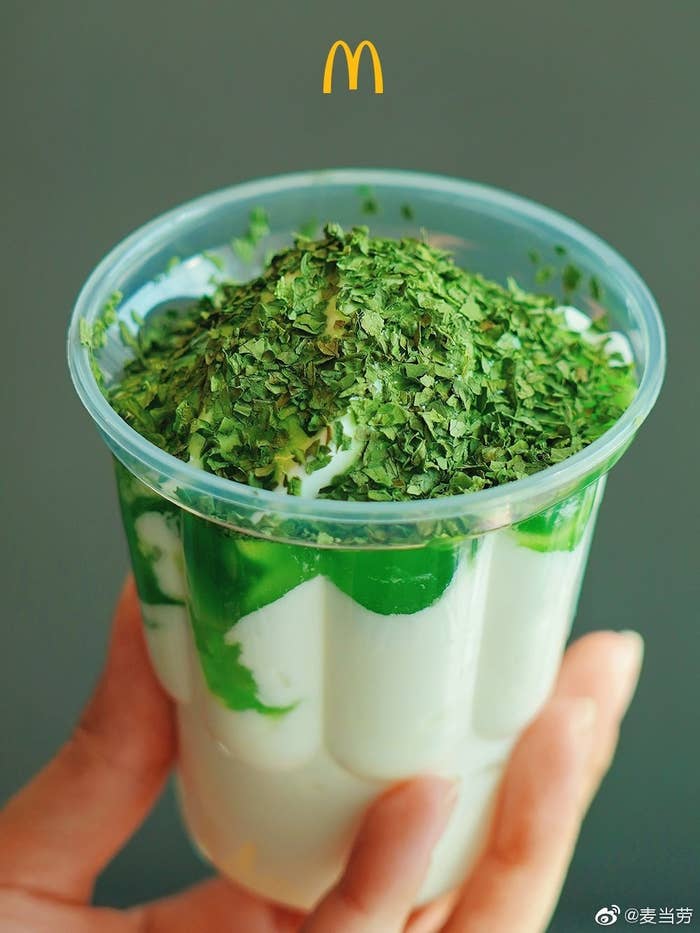 Like, it's literally COVERED in dried coriander?!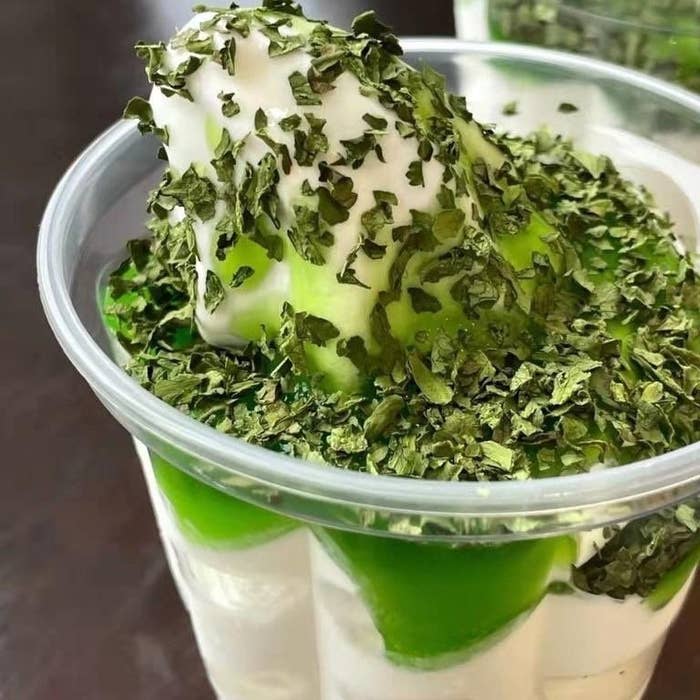 Now, I'll try just about anything once in life, but this looks like a giant, infected snot ball slipped from your nose and slathered your vanilla sundae — just as you were preparing to take your first bite.
But if it sounds appealing to you, then by all means, don't let me yuck your yum! There are plenty of adventurous foodies on Twitter that are ready to dive straight into this new flavour pairing:
Source:
Just When You Thought Your Worst Days Were Behind You, McDonald's China Have Dropped A Coriander Sundae