The Recent South Wales water watchdog has had yet one more a hit day in court docket over breaches of the Water Management Act.
Key components:
A landholder and construction company fined for illegal works on the Murray River
28th case for NSW water regulator with more to come relief
Mark Cranny and Kennaugh Nominees Pty Ltd plead responsible
On Thursday, the Justice of the Peace within the Deniliquin Local Court accredited the responsible plea of a Moama landholder and a contractor for building illegal constructions on the banks of the Murray River.
Grant Barnes, the manager regulator officer with the Natural Resource Access Regulator (NRAR), acknowledged the landholder refused to conclude remediation work on the positioning, irrespective of being on the spot to conclude so by compliance officers.
The property proprietor, cited in court docket documents as Mark Cranny, used to be fined $27,000 and ordered to pay $11,000 in licensed expenses.
The contractor, listed as Kennaugh Nominees Pty Ltd, used to be fined $11,000 and ordered to pay licensed expenses of $9,000.
"These are large fines on this case and we welcome the court docket's decision on this subject and we are very delighted with the final consequence," Mr Barnes acknowledged.
This is form of triple the prosecution rate of these allegedly breaching water licensed pointers in the 2 years old to NRAR's establishment.
Sizable cases within the pipeline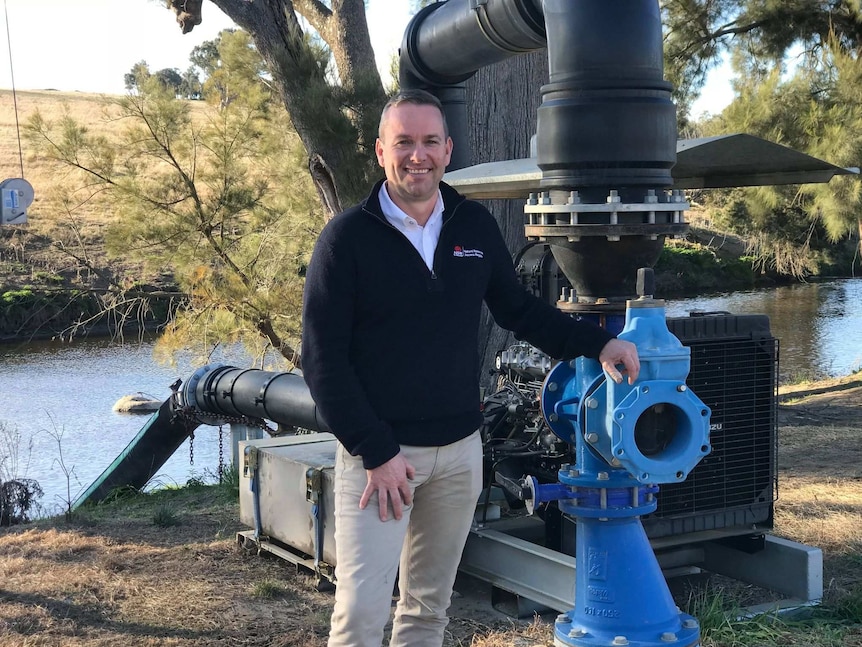 Two high-profile cases interesting a Moree landholder and two landholders in Griffith are relief before the Land and Environment Court in Sydney next week.
They've been one after the other charged with breaching the Water Management Act 2000 after they allegedly took water in a ways more than their licences and approvals.
The Moree irrigation company listed for court docket appearances is positioned on the Gwydir River.
Mr Barnes acknowledged the Moree irrigation enterprise had been charged with 43 offences, the supreme number in NRAR's history.
He acknowledged the alleged offences — including an allegation of creating an illegal dam — took draw between 2016 and June 2020.
"And it appropriate reflects the breadth of alleged offending and the time over which we judge or no longer it's took place."
The most penalties vary as much as $2 million under the Water Management Act.
,
Provide:
Landholder, contractor fined for illegal wall on river