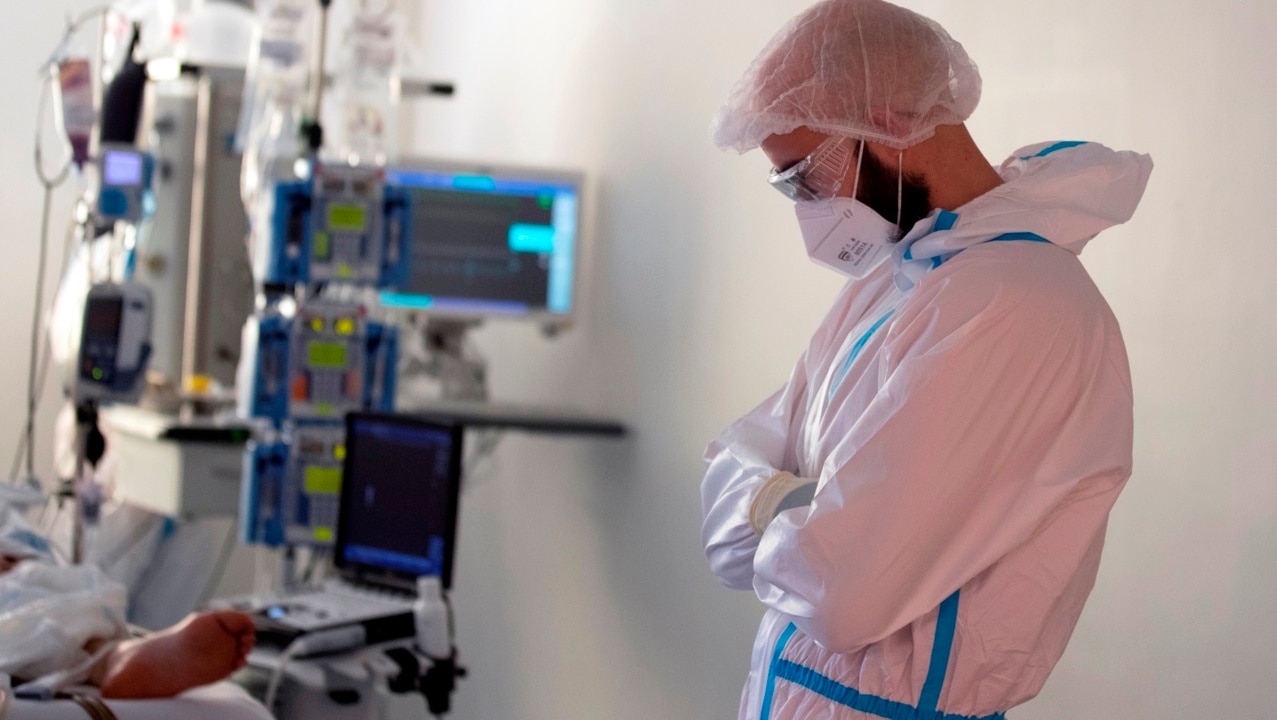 NSW Nurses and Midwives' Association organiser Michael Whaites says the vaccine rollout has contained a "massive oversight" that has failed to vaccinate nurses and aged care workers adequately.
"It shouldn't find had to find reach to this, would possibly well well mild it," Mr Whaites told Sky Information.
"We're going to need to find had an predominant greater national rollout of vaccinations, and in particular in the aged care sector.
"We had a system that rolled out vaccinations for residents that failed to vaccinate the staff at the same time. In hindsight, is correct a gigantic oversight and shouldn't find had to find to the point where we've got to mandate vaccines.
"The federal government has to lift some accountability for this. There's been blended messaging about which vaccine, and where you would also find the vaccine and who would possibly well well mild find the vaccine and again the rollout hasn't occurred in the timely manner that we would interrogate of a country with a capability akin to ours."
Source:
'Large oversight' in vaccine rollout failed to protect nurses and aged care staff