OnePlus released the primary Initiate Beta of OxygenOS 11 based on Android 11 for the OnePlus 6 and 6T in early July, ahead of the beforehand promised time table, and there has been a second invent outed within the meantime.
Today the third Initiate Beta is going out for these two telephones, based on Android 11 in fact with OxygenOS 11 on top. Initiate Beta 3 optimizes background direction of management to reinforce battery existence, fixes the failure to enable VoWiFi, fixes the fact that the Work-Life Balance feature didn't work when the display camouflage was locked, enhances the smoothness of video playback within the YouTube app, and improves the overall gadget stability. Additionally, some unnamed known considerations have been resolved.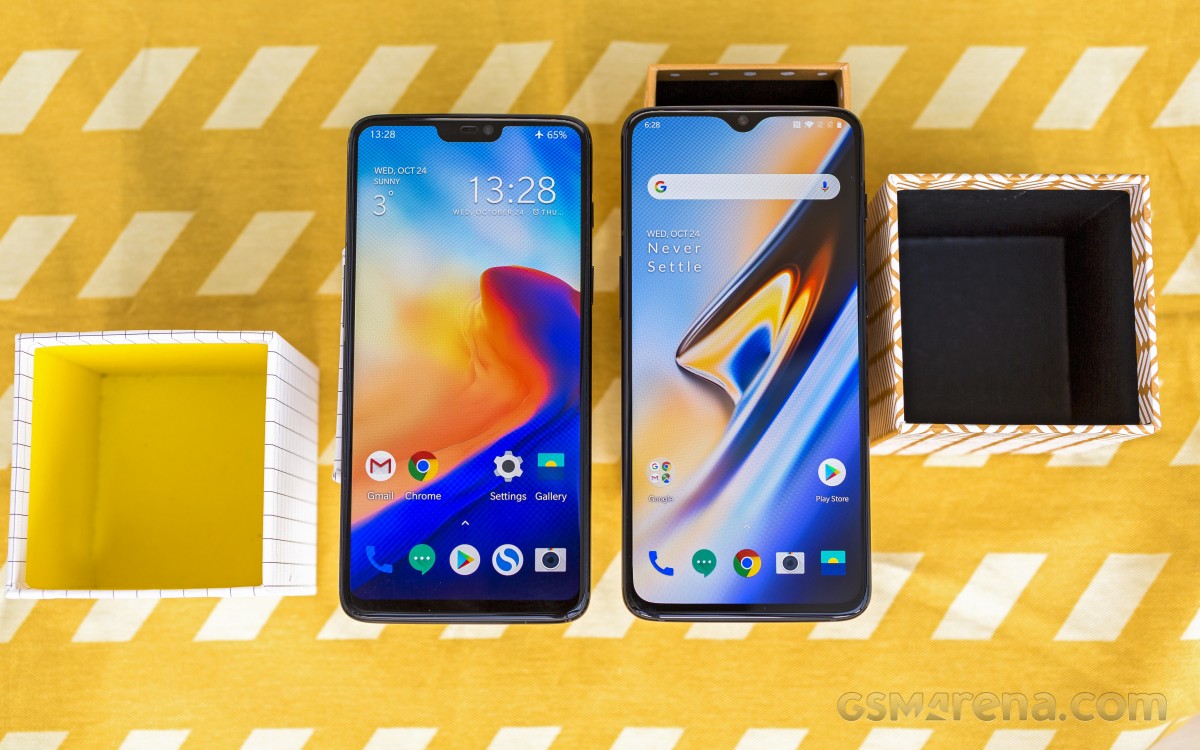 All in all, even as you are on the beta train along with your OnePlus 6 or 6T, this looks treasure an update you need to install as soon as you have the time. It comes in over-the-air and requires a 191MB download.
With all these builds popping out at a first rate pace, we're hoping the final, stable update to Android 11 for the OnePlus 6 and 6T is never always really far at the back of. It be nice to watch the Chinese company taking care of its older telephones on this way (both of these are from 2018), as that's no longer always a given. On the assorted hand, Android 11 itself is almost one year old now, so the sooner the stable update goes out, the greater.