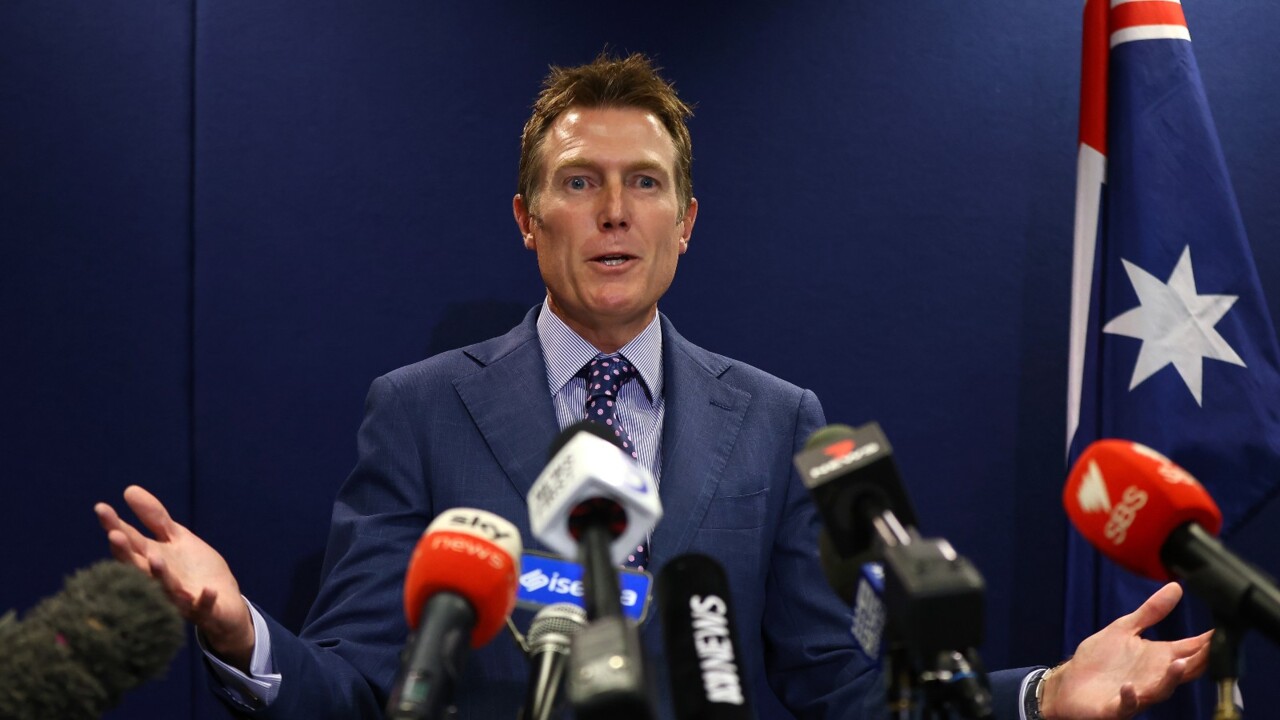 Former attorney-general Christian Porter says the discontinuation of his defamation case against the ABC amounts to a "humiliating backdown" for the public broadcaster "no matter what way they want to poke it".
"The reason that I made up my mind to carry this action against the ABC, the reason I was enthralling to transfer below oath and say what I have always said that the issues alleged did now not happen, the reason I brought this case is terribly easy," he said.
"If what happened in the reporting of this matter was left totally unchallenged that would've meant a nation where any Australian may have their lives and careers ruined by the unchallenged printing of sensationalist accusations."
Mr Porter said the ABC certain to now not defend the matter and has been forced to explicitly state the accusations in the article may now not be proven to either a civil or criminal standard.
"Had the ABC now not been forced by these complaints to explicitly say that the accusations may now not be proved to either a civil or criminal standard, because of the sensationalist way the sage was written readers would have obviously been left with the reverse detect," he said.
"The ABC has also been forced to advise remorse at the of their reporting."
Mr Porter also said he wouldn't be asking for a change of portfolio.
"I don't want to attain anything that disrupts the provider of this authorities to the Australian folks all over what has been an unparalleled and challenging time," he said.
"I remain totally dedicated to the folks of my electorate and absolutely will be working at the next election."
Source:
Porter-ABC defamation case result a 'humiliating backdown' for the broadcaster