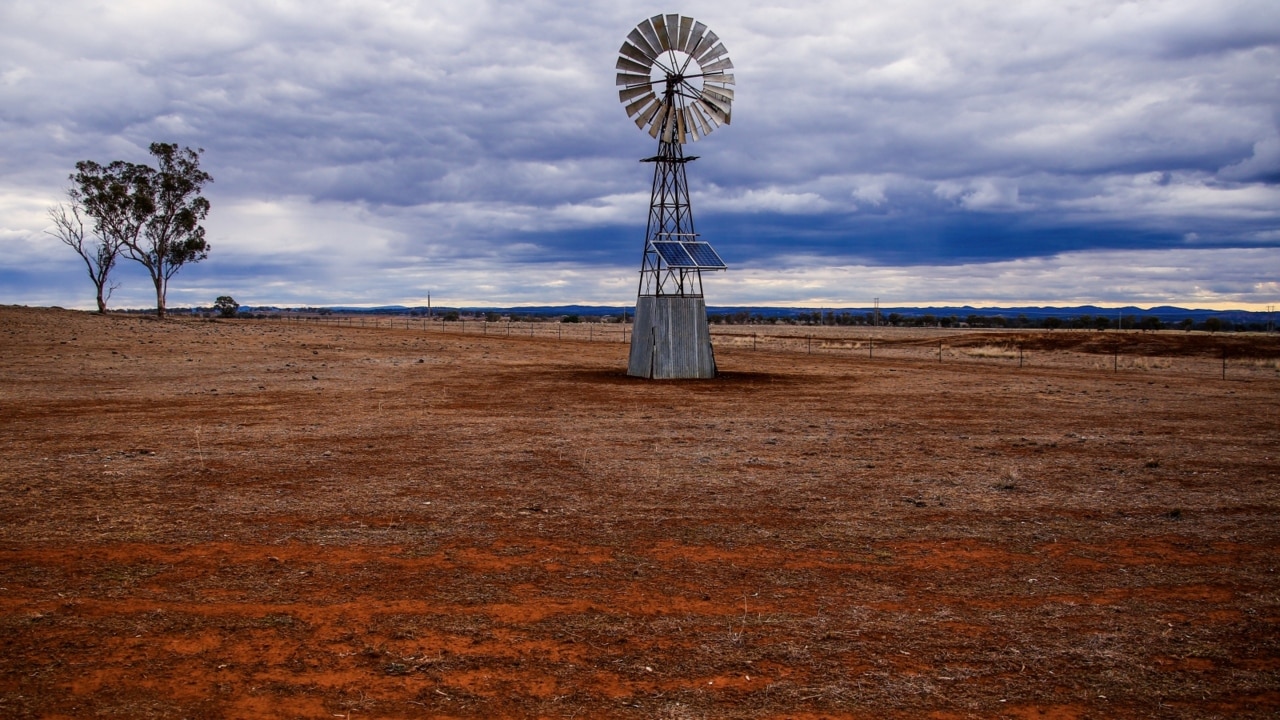 Nationals Senator Bridget McKenzie says the areas are bouncing back from the drought but there may be a prolonged road to recovery.
"It takes three to 5 years to gain over a drought for our primary producers so there's a little way to toddle before they gain back to that financial place they would have been in prior to drought," she told Sky News host Chris Kenny.
Ms McKenzie said dams ought to be inbuilt regional areas and catch any rain to minimise the impact of the subsequent drought.
"We need to acquire the infrastructure for the duration of valid instances so that we can harvest the water when it falls … so we can exhaust it in our tough instances because this may now no longer be the last drought we watch."
Offer:
Regional areas have a 'little way to toddle' before full drought recovery