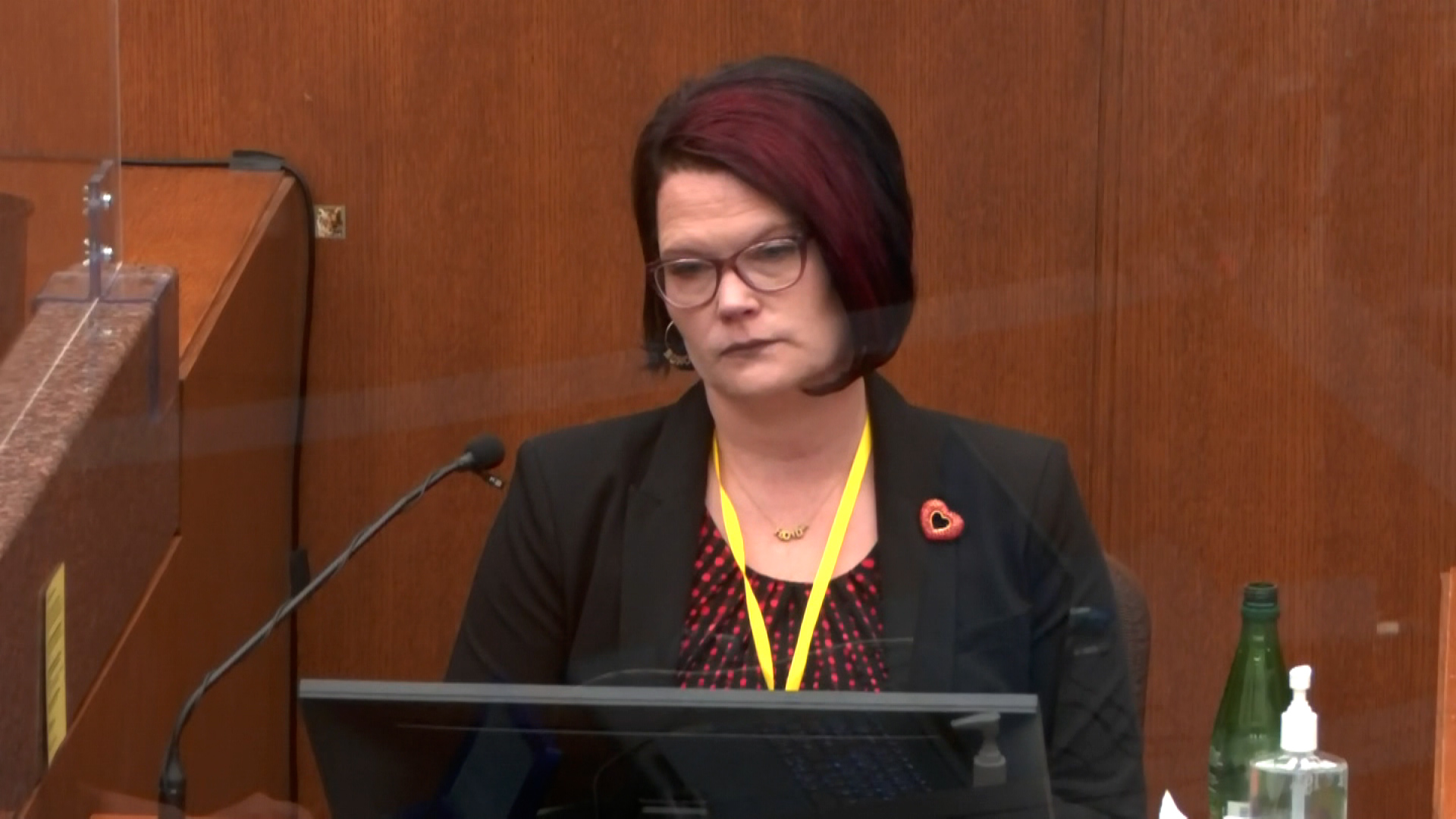 Courteney Ross, George Floyd's lady friend, testified that in March 2020, Floyd was hospitalized for an overdose.
Responding to questions from defense attorney Eric Nelson, Ross said she picked Floyd up one evening to take him to work, but he did now not feel well, so she took him to the hospital instead.
"I assumed I was taking him to work. He wasn't feeling factual. His stomach really injure. He was doubled over in pain. Fair wasn't feeling well, and he said he had to ride to the hospital, so I took him straight to the hospital. We went to the ER, and they were checking him out in the ER, and it was getting late. And I had to ride to work myself that Friday evening," she said.
"You later learned that that was due to an overdose?" Nelson asked.
"Sail," Ross responded
Nelson then asked Ross if she learned what caused the overdose. She said she did now not.
Here's how the relaxation of the exchange happened:
Nelson: "At that time frame, did you learn that Mr. Floyd was taking anything other than opioids?"
Ross: "No."
Nelson: "You did now not know that he had taken heroin at that time?"
Ross: "No."
Prosecutors were the first to ask about opioid exercise in the path of the trial to gather ahead of a few of the defense team's arguments. Protection attorneys plan to make the case that Floyd died of unrelated medical factors and drug exercise.
Source:
Seth Zachary Bravinder, who responded to the scene, says that from a distance, he could tell Floyd wasn't breathing