The Chinese owners of Australia's ideal dairy operation dangle offered off a dozen farms after a tumultuous few years.
Key points:
Van Dairy offloads a dozen farms in North-West Tasmania
The business has been in the spotlight over environmental concerns
The Chinese owners voice the sale fulfils the promise for Australian ownership
The $62.5 million deal will mean 5,000 cows and 2,200 hectares of prime dairy country in Tasmania's a long way north-west is transferred to Melbourne-essentially based asset supervisor Prime Charge.
The sale marks a partial return to Australian ownership for the ancient property, which used to be owned by a Original Zealand council forward of its acquisition by Chinese businessman Xianfeng Lu in 2016.
Mr Lu acknowledged the sale of the 12 farms had "attracted many investors from at some point of the arena".
"This reveals that farming in North West Tasmania is extraordinarily smartly-liked," he acknowledged.
"It is becoming the dairy industry centre of Australia."
Van Dairy has confronted rather a pair of concerns in fresh years, from a mass resignation of its board in 2018 to serious concerns about effluent management uncovered earlier this three hundred and sixty five days.
Mr Lu acknowledged the sale "delivers on our promise for Australian firms to gain 10 per cent of the land".
'Blissful' farms had been offered 
The sale of the farms to an Australian firm used to be welcomed by Spherical Head mayor Daryl Quilliam, who used to be "obvious that folks in the community will seemingly be rather chuffed about that". 
Cr Quilliam acknowledged Van Dairy used to be an "extraordinarily predominant" section of his district and the Tasmanian dairy industry. 
"They're the ideal single proprietor of dairy cows in Australia," he acknowledged. 
Cr Quilliam used to be assured "90 per cent, if no longer more" of the staff from the offered farms would exhaust their jobs. 
He also hoped the sale would supply the funds obligatory to procure obvious concerns regarding effluent management had been effectively addressed. 
"If there are any concerns with lack of funding, for the sale of these farms, that must counteract that," he acknowledged. 
In the neighborhood owned agriculture investment fund Spherical Head Farms had also tried to bewitch the Van Dairy properties but used to be outbid by Prime Charge.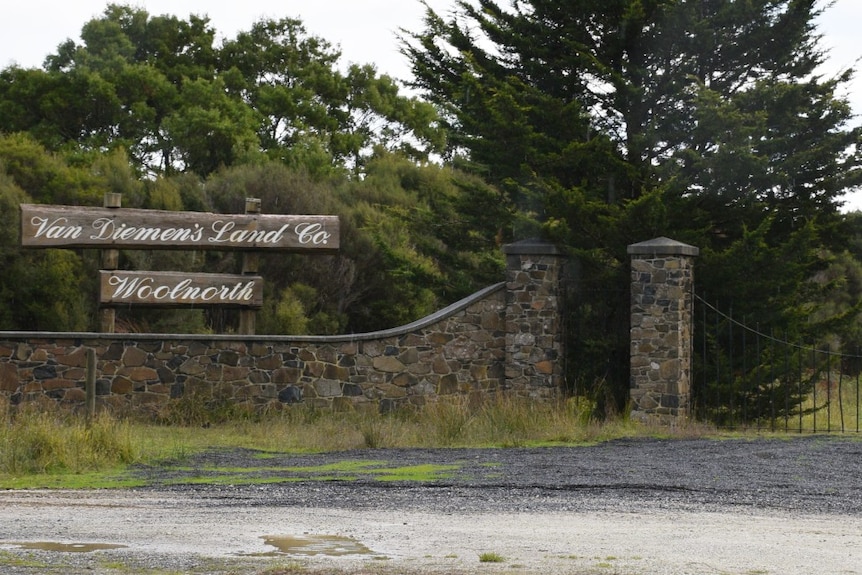 CHF chairman Paul Lambert acknowledged in any case the farms had been "back in Australian hands". 
"But they've bought to utilize some money out there," he acknowledged. 
"I'm obvious they'll dash alright. The folk who fling it (Prime Charge) are rather experienced in asset management and dangle moderately experience in dairy.
,
Provide:
Twelve Van Dairy properties back in Australian hands