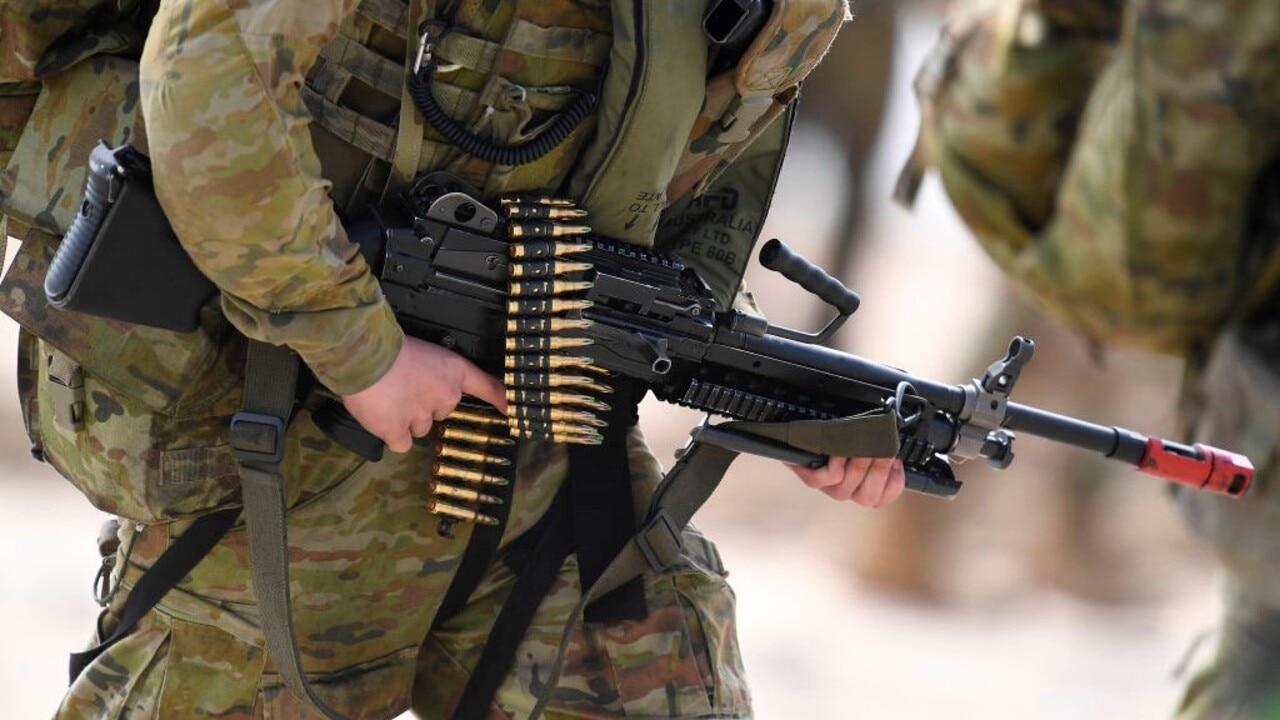 As the final troops withdraw from Afghanistan, the veterans and of us that were there are now "left asking questions" about whether their service was price it, in step with inclined Australian Special Forces Commander Heston Russell.
"The tactical actions that Australian Defence personnel conducted in Afghanistan were price it," Mr Russell urged Sky Data host Paul Murray.
"From inserting off over 11,000 terrorists and insurgents … to all the pieces else that was performed over there in conjunction with surroundings the legacy that is the recognition of our Australian forces for the Afghan of us and for our coalition partners that we continue to work by plot of these days. Yes it was price it.
"What was no longer price it was watching the years and years of subsequent approach dwindle as we struggled to assume our eyesight on what the wreck converse was and what our strategic outcomes were."
Provide:
Veterans are 'left asking questions' as final troops withdraw from Afghanistan