According to people familiar with the matter, some US-based banks are rather unhappy with the transaction fees imposed by Apple on its Apple Card. The list of banks include JPMorgan Chase, Capital One and Bank of America. Reportedly, they've already contacted Visa and asked them to change the way they handle some Apple Card transactions.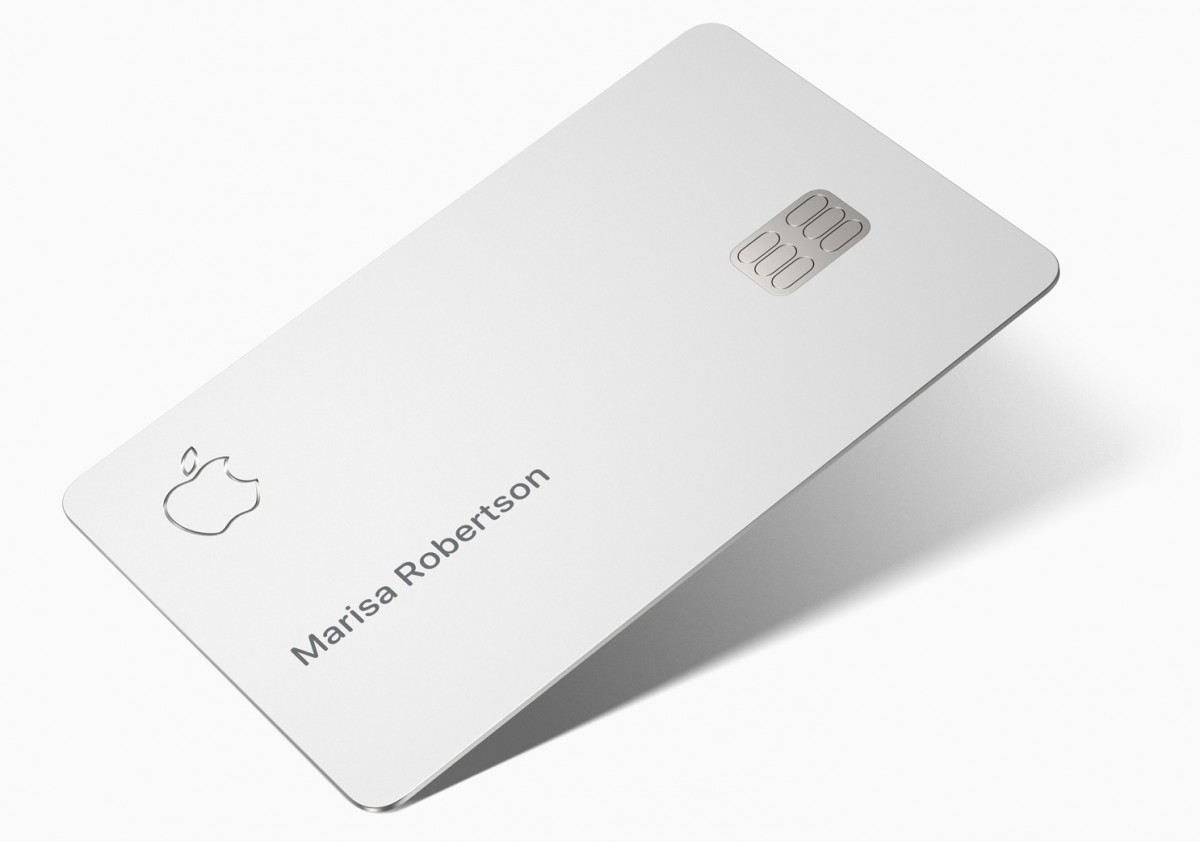 As of now, Apple is charging the banks a small fee on each transaction that uses Apple Card via Apple Pay. The fee varies from country to country and for instance, in the US, Apple asks 0.15% of each credit card transaction and 0.5 cents for debit card transactions.
Allegedly, Visa has agreed to change that next year and is currently in talks with Apple, although some suggest that Apple's execs aren't happy with the offered changes.
If, however, Apple and Visa reach an agreement, the tech company would stop receiving fees from recurring transactions such as subscriptions – think Netflix, Spotify, gym membership fees.
The report also mentions the current relationship between Apple and Visa/Mastercard. It is believed that Apple agreed not to develop a payment network of its own and seek mass adoption through Mastercard. The latter is the official Apple Card issuer right now. Perhaps that's the reason why banks and card networks were on board with the Apple fee in the first place.
Source:
Visa and Apple in talks to cut on transaction fees with Apple Card