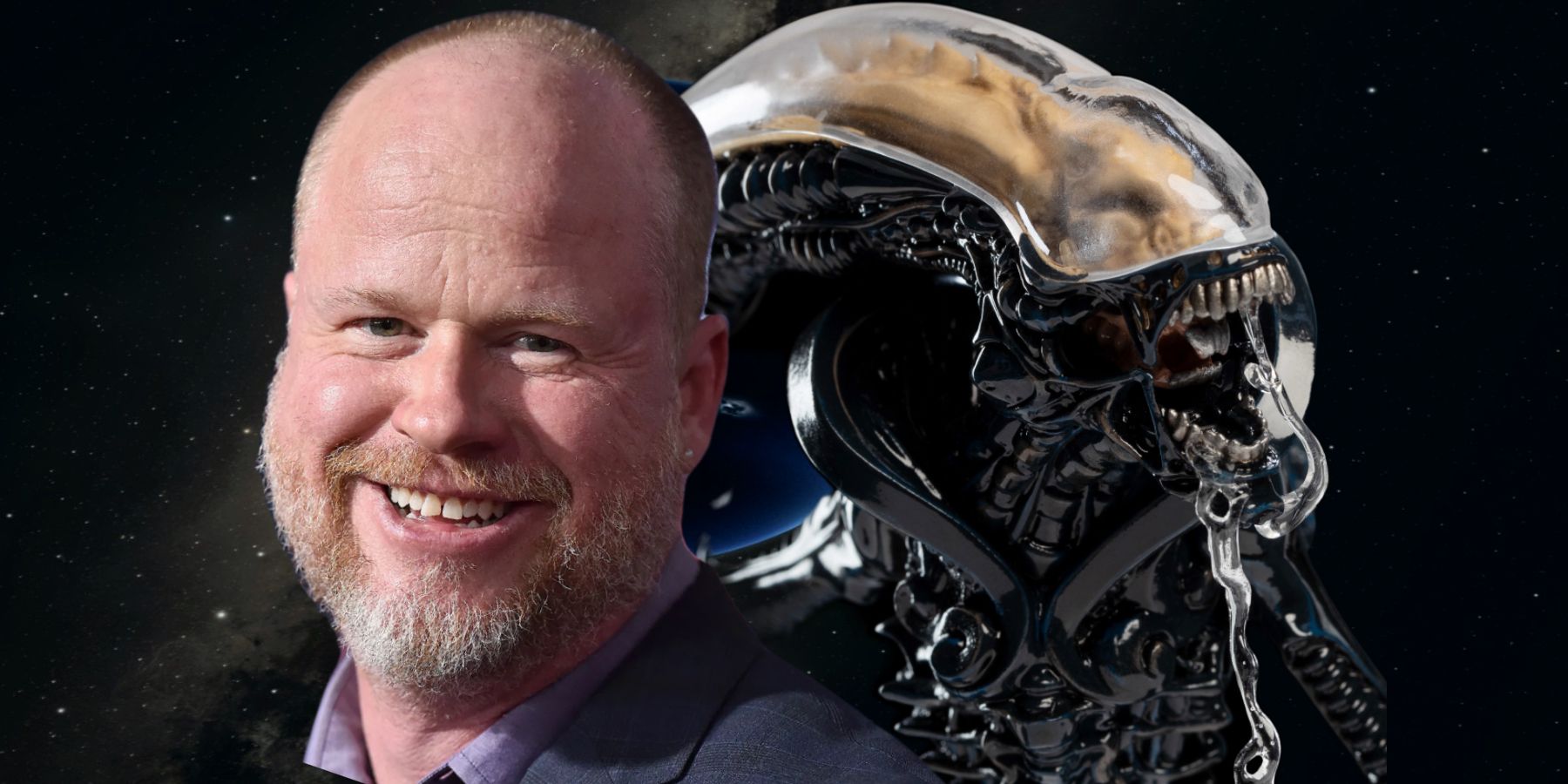 Penned by Joss Whedon and set on Earth after Alien Resurrection, Alien 5 is one of the biggest sequels never to see the light of day. The Alien franchise is a success by any barometer or metric, spawning 4 mainline installments and 2 prequel films, with the original Alien's induction into the National Film Registry for historical preservation highlighting its cultural significance. All Alien installments center around the origins or activity of the iconic early Xenomorph, designed by legendary Swiss surrealist H.R. Geiger.
The final film in the original series, Alien Resurrection, ended with Call (Winona Ryder) and Ripley (Sigourney Weaver) floating towards a futuristic Earth after escaping the human/Alien hybrid. The poignancy of this moment should not be understated given Ripley's continued desire to return home across the entire franchise, with Ripley 8's statement to Call, "I'm a stranger here myself," confirming the arduous 257-year journey she has undergone to reach that moment. Like Ripley before it, the Alien franchise has since been in stasis, with Alien Resurrection's release almost 2 decades ago, the last of the original movie quartet.
Yet, it could have been so different if the purportedly finished script of Alien 5 had come to fruition. The Avengers' Joss Whedon offered up a script designed to take the franchise back full circle, set 30 years after the Nostromo's doomed journey back to mother Earth before a raft of complications put paid to his vision. Here's why Whedon's Alien 5 never happened and what the film would have looked like if it did.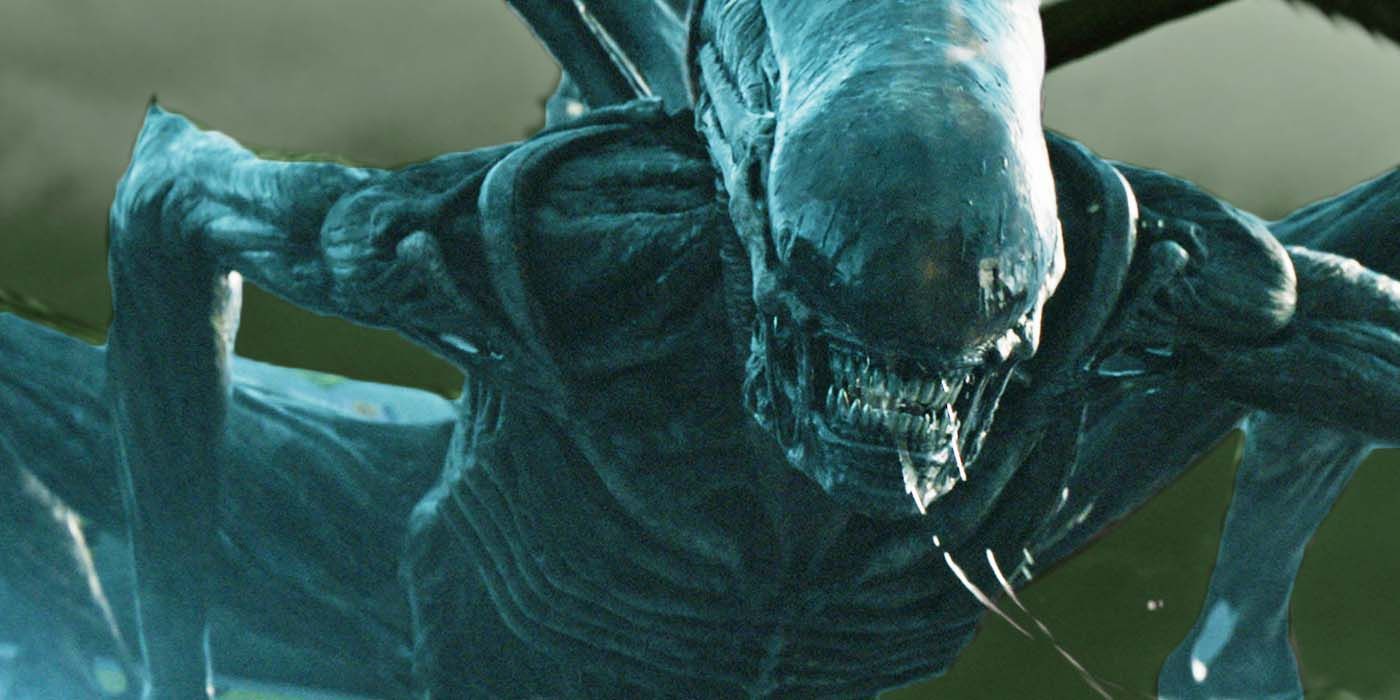 What immediately juts forward from Whedon's Alien 5 concept is his understanding of the Alien franchise and his love of it. Whedon himself penned the script for Alien: Resurrection, providing several drafts before director Jean-Pierre Jeunet settled on an entirely different climax for the 4th Alien installment, seeing the Alien-hybrid sucked through a hole into space. Whedon has personally voiced his deep regrets at the final product presented by the flawed Alien: Resurrection movie, with his designs for Alien 5 looking to right many of the prior film's wrongs.
While plot details have only been released in a piecemeal fashion for Alien 5's script, it is understood to take place on Earth in the immediate aftermath of Alien: Resurrection. Ripley and Call continue their descent to the planetoid, unaware that they are not alone following the explosion of the Auriga in typical Alien fashion. Alien 5 was designed to end the Alien narrative surrounding Sigourney Weaver's iconic Ripley, with her homecoming after 257 years away from the planet designed to offer a sense of finality to the original movie series. Whedon's decision to close Ripley's loop shows he understands the importance of returning the Alien films to the human, tension-driven settings so oft provided by Ridley Scott. Watching John Hurt's Kane choke at night in the mess hall after awakening from his ordeal delivers a visceral moment steeped in atmosphere and un-touched by complex creature-based scenes. In this way, the Alien 5 script's premise promised to bring Ripley back to the fore and shy away from the frenetic and often incomprehensible action that marred Alien 3 and Alien: Resurrection.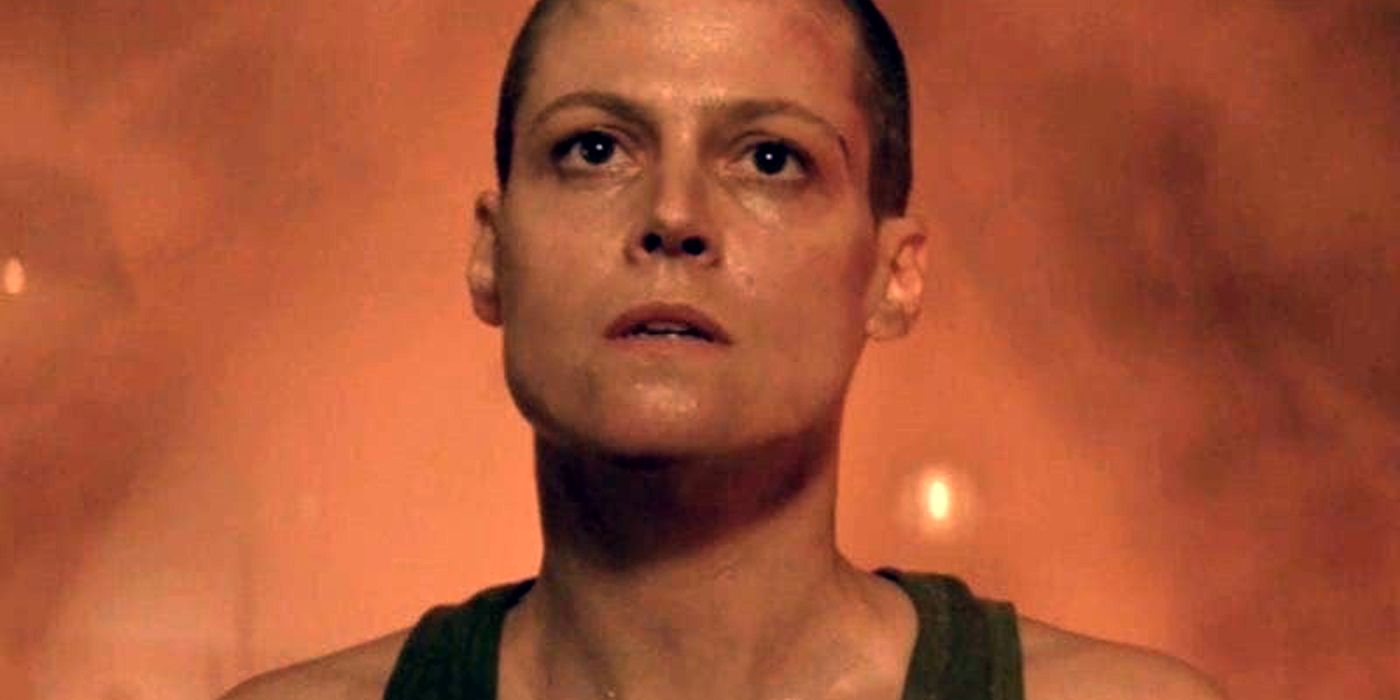 Several factors conspired to herald the downfall of Alien 5's incubating production, with the script unable to muster a concerted effort at truly being considered for release. Whedon's Earth-based script may have looked to usher in a return to the dazzling Ridley Scott Alien era, but its intent to close the story came at a heavy price. Sigourney Weaver's approval of the script became a key component of the pre-production ritual for all direct Alien sequels – a grace ultimately denied to Whedon by Weaver. Weaver has cited many issues with Whedon's handling of Ripley, stating that his vision of her return to Earth diluted the first Alien's impact significantly. She also stated that, based on Whedon's script, Ripley would lose her last shred of humanity and become a one-dimensional character, which ironically was something both Weaver and Whedon had wanted to avoid in Alien 5.
However, Sigourney Weaver's lack of approval was not the only factor in holding Alien 5 back from the races. Even as far back as 1998, 20th Century Fox had begun work on a "Frankenstein Meets Werewolf" concept that would look to pit Ridley Scott's Alien against John McTiernan's Predator in their original forms. James Cameron, who Fox had initially asked to help pen a 5th Alien installment (akin to his Aliens success), immediately distanced himself from the project, bashing it as something that would "kill the validity of the franchise." Despite losing their man at the helm, the studio pressed on, eventually releasing Paul W.S. Anderson's AVP: Alien vs. Predator in 2004. The release of AVP was the final nail in the coffin for Whedon's shelved Alien 5 script, taking the Alien franchise on a less serious tangent and quashing Alien 5's decidedly human concept in the process.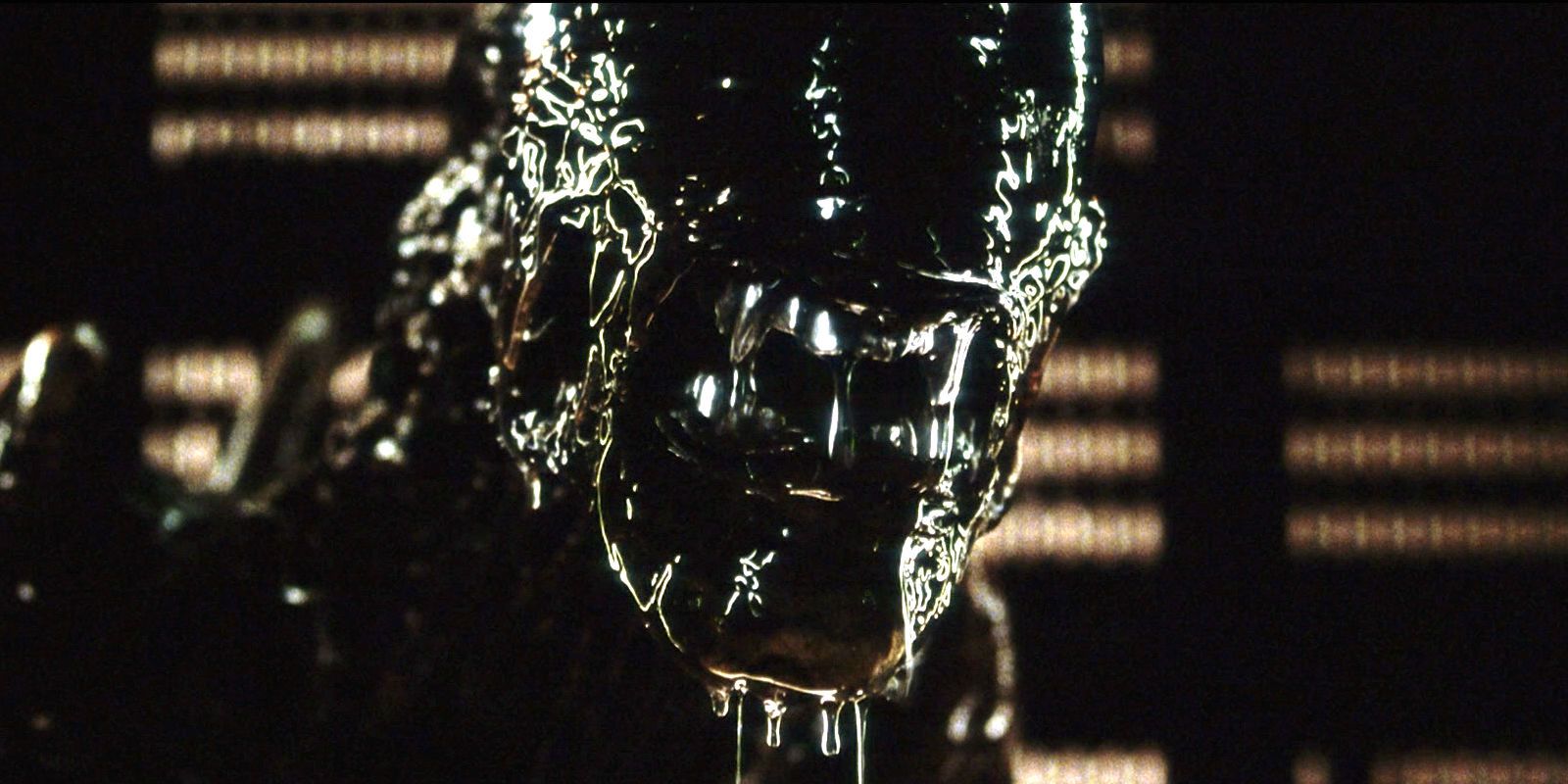 While Joss Whedon's vision for the canceled Alien 5 is unlikely to reappear, other incarnations are well underway for a fifth Alien movie. The Alien prequel, Prometheus, initially looked to be taking the franchise in a bold new direction, receiving the best reviews for an Alien installment since Aliens. However, its follow-up, Alien: Covenant, was released in 2017 to decidedly mixed reviews, causing 20th Century Fox to reassess their position on the overarching prequel narrative. Disney's acquisition of Fox in 2019 altered the players in the Alien landscape, but perhaps not the linear franchise plan, after officially confirming at the 2019 CinemaCon that Alien sequels were in production.
Gallingly for Joss Whedon's alternate Alien 5, Sigourney Weaver's stance also seems to have softened on Ripley's potential narratives. At the 2014 Hero Complex film festival, Weaver stated, "Had we done a fifth one, I don't doubt that her humanity would have prevailed. I do feel like there is more story to tell. I feel a longing from fans for the story to be finished. I could imagine a situation where we finish telling the story." While there is no confirmed word on Weaver returning for Disney's Alien projects, it is hard to imagine a Xenomorph story untethered to the iconic Ripley. Although Joss Whedon's Alien 5 concept seems destined to gather dust somewhere, his notion of Alien 5 embracing its human element is one any future Alien franchise installments should embody.
More: Why Alien's Best Movie Future Brings The Xenomorphs To Earth
from ScreenRant – Feed https://ift.tt/3Dljx50 https://ift.tt/3DqfpAH
Source:
Why Joss Whedon's Alien 5 Never Happened (& What It Would've Looked Like)