Xbox today announced a handful of new accessories to mark the 20th anniversary of the Xbox brand. This includes a new controller, a new headset, and a new charging stand from Razer.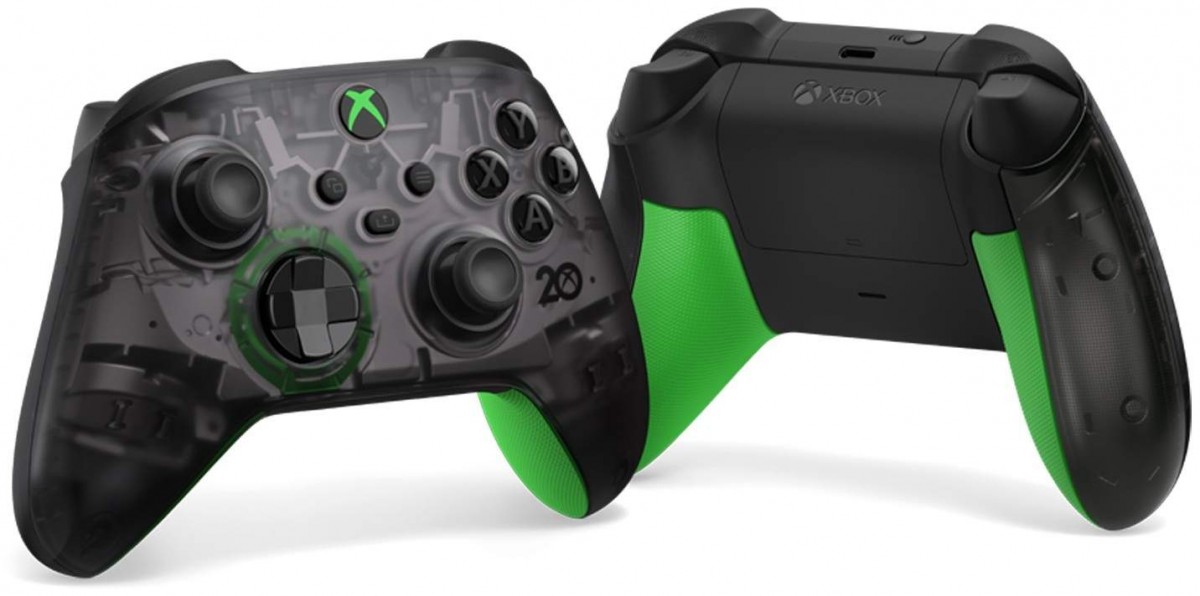 The 20th Anniversary Special Edition Xbox Wireless Controller features the familiar black and green color scheme but with a transparent front panel for a see-through design. The action buttons have been grayed out and the Xbox button is painted to look like the original Xbox logo. The back features grip covered in the solid green Xbox color.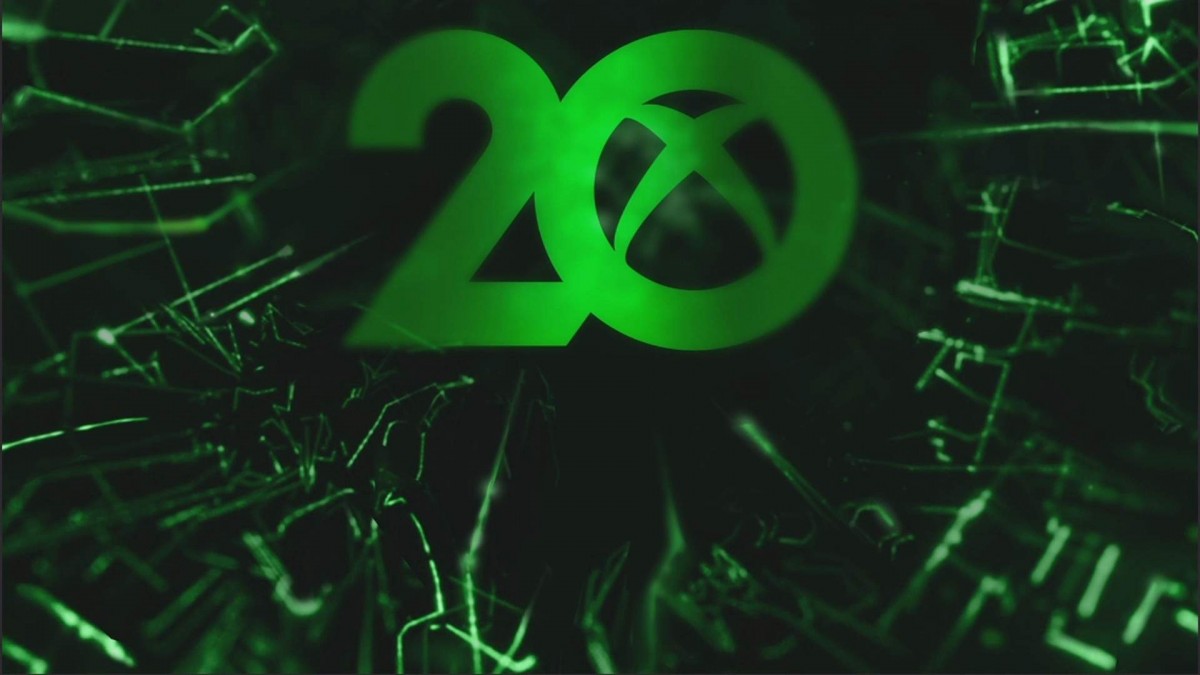 When this controller is paired with an Xbox Series X|S console, it also unlocks an exclusive 20th Anniversary dynamic background. You can also pair the controller to someone else's Xbox to gift them the background. However, if you change your background, then for some reason you will need to re-pair this controller to get the background back.
Aside from that, this controller is basically a standard Xbox Wireless Controller. The 20th Anniversary Special Edition Xbox Wireless Controller launches November 15 and is available for pre-order today for $70 in select Xbox markets worldwide.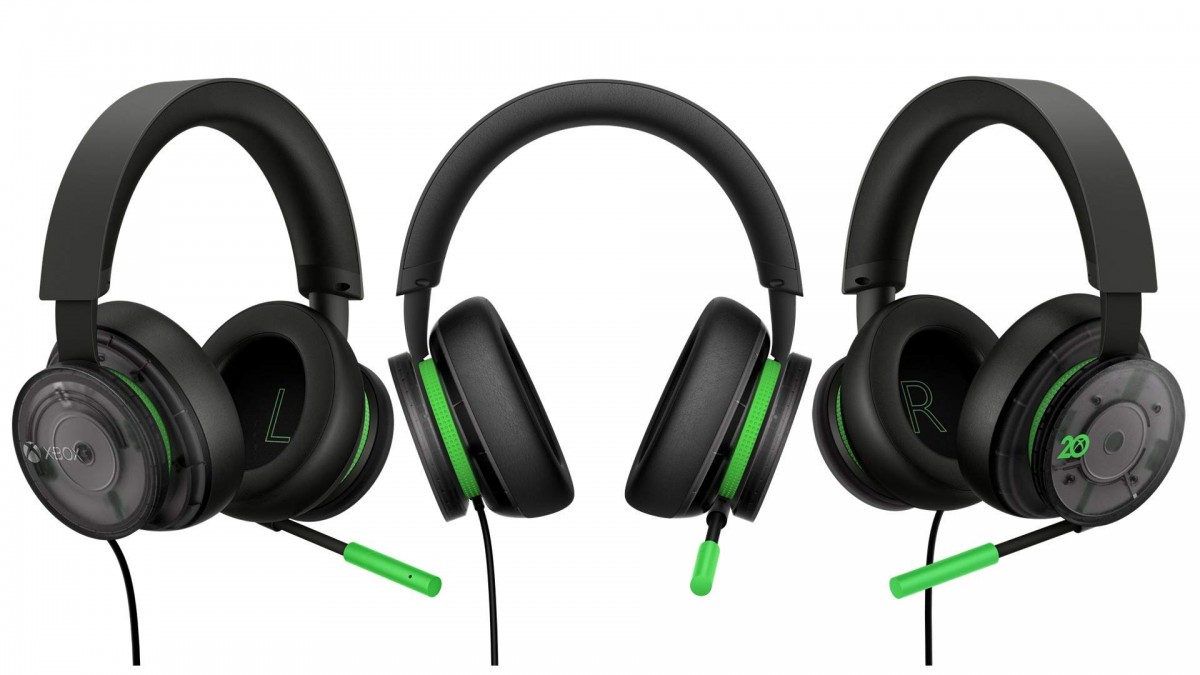 The 20th Anniversary Special Edition Xbox Stereo Headset is the recently released Xbox Stereo Headset but with transparent side panels and even more green accents. It will also be available on November 15 and can be pre-ordered today for $70.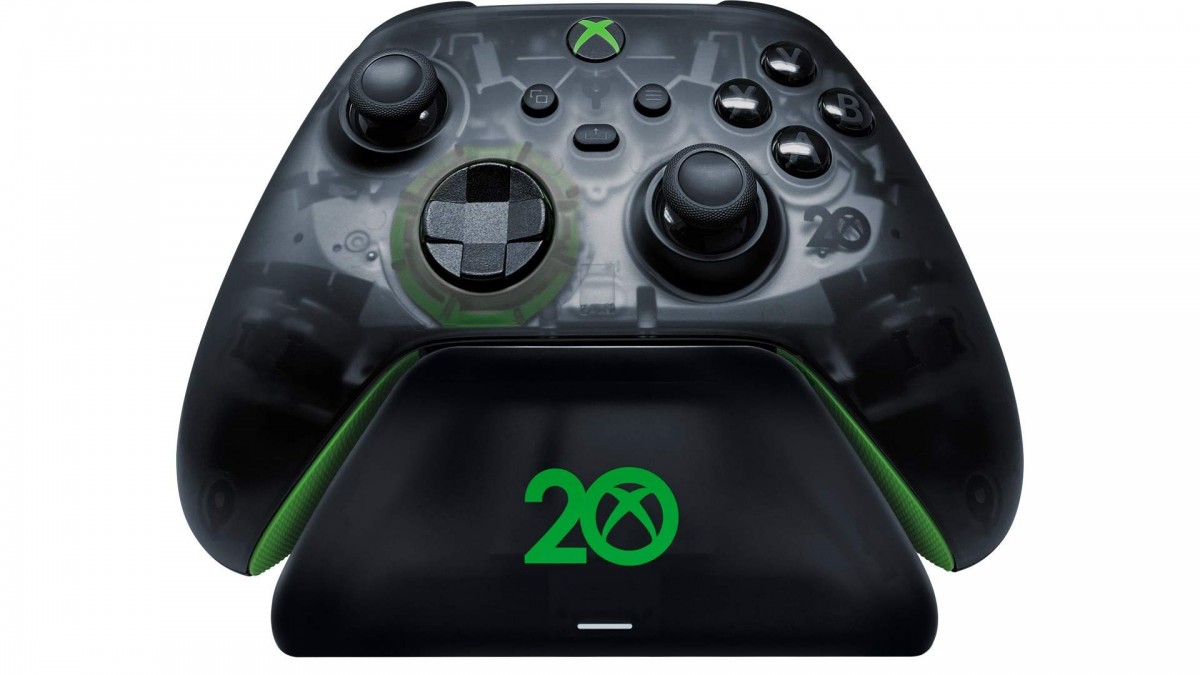 Lastly, Razer also launched the Universal Quick Charging Stand for Xbox – 20th Anniversary Limited Edition today. Once again, it is similar to the regular Razer Universal Quick Charging Stand for Xbox but features transparent panels, green accents, and the 20th Anniversary logo. It comes with a rechargeable battery that plugs into the back of the controller along with a special cover that allows charging through the stand.
There's no information yet on when the limited edition stand will be available.
Source:
Xbox announces new 20th Anniversary Special Edition accessories